Free amigurumi patterns
Create your own amigurumi creature with these free crochet patterns! If you have any questions about the amigurumi patterns, leave a comment or send me a message!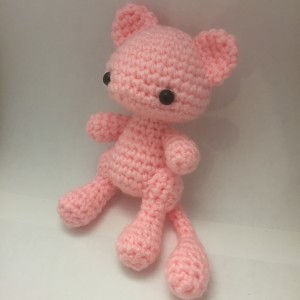 The original Pokemon Red and Blue games are being released on Nintendo's 3DS eShop later this month to celebrate Pokemon's 20 year anniversary. I can't believe it's been that long since I played Blue for the first time, picking my new Squirtle buddy, lovingly named...