Welcome to Sir Purl Grey!
Hello! My name is Phillip and I am an amigurumi artist from Calgary, Canada. I am a nerd at heart – my amigurumi designs are inspired by my passion for video games and comic books.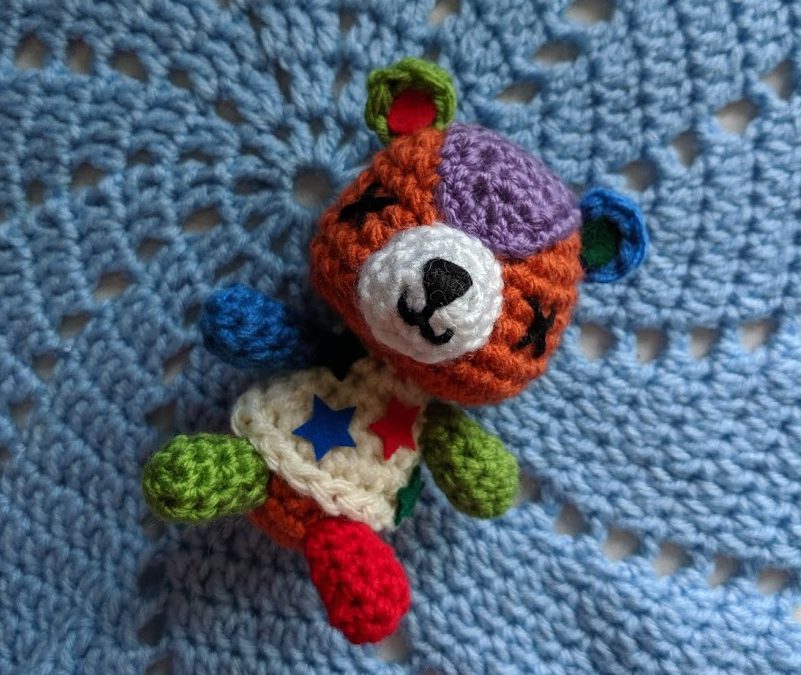 Stitches is one of my favourite villagers from the Animal Crossing games. His look of a worn stuffed bear just begs to be recreated in amigurumi form. I love the asymmetry of colours for his limbs and the star pattern on his shirt is too endearing. MATERIALS Yarns –...
read more
Go to the blog for more posts and free amigurumi patterns!