Welcome to Sir Purl Grey!
Hello! My name is Phillip and I am an amigurumi artist from Calgary, Canada. I am a nerd at heart – my amigurumi designs are inspired by my passion for video games and comic books.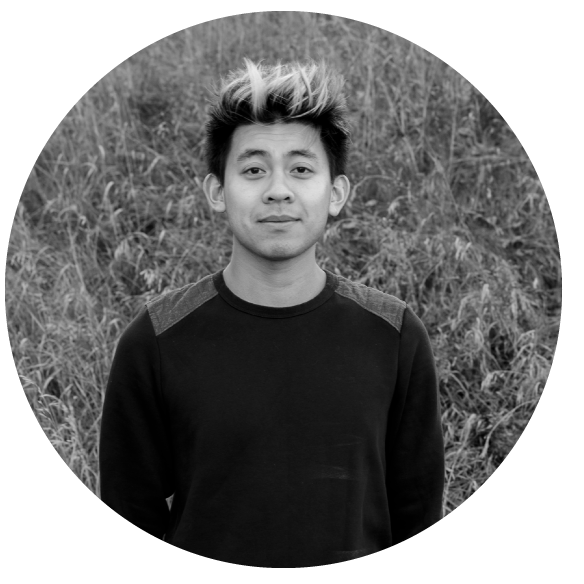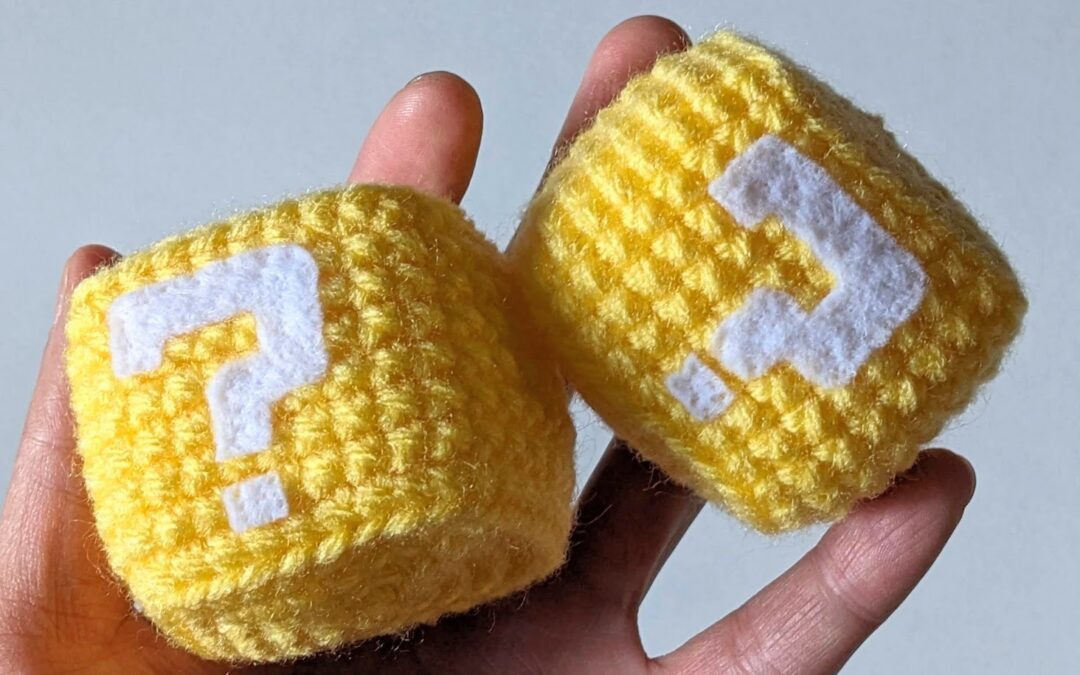 The ? Block is just one of several iconic blocks from the Mario universe. It's always a mystery what's inside the ? Block. One hit can reveal a coin, a Super Mushroom, a Fire Flower, or one of the many power-ups that exist in the Mushroom Kingdom. Crochet yourself a...
read more
Go to the blog for more posts and free amigurumi patterns!
My book
The Crochet Wildlife Guide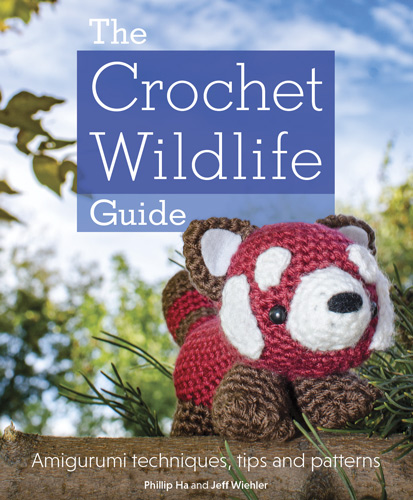 A complete illustrated guide to amigurumi wildlife. Features my designs for animals from around the world and amigurumi patterns for beginners to experts.