Welcome to Sir Purl Grey!
Hello! My name is Phillip and I am an amigurumi artist from Calgary, Canada. I am a nerd at heart – my amigurumi designs are inspired by my passion for video games and comic books.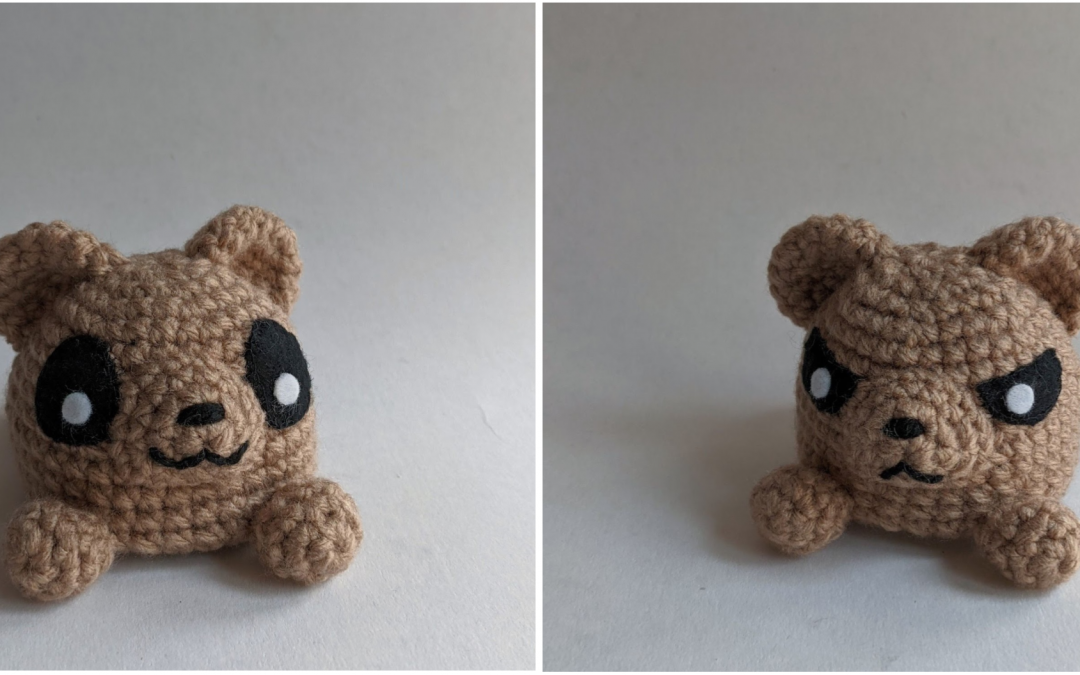 This pattern is a smaller version of my reversible critter amigurumi that I have recently been obsessed with making. With a simple flip, you change its mood from perky to grumpy! This base pattern will show you how to make a brown bear but once you understand how the...
read more
Go to the blog for more posts and free amigurumi patterns!