Welcome to Sir Purl Grey!
Hello! My name is Phillip and I am an amigurumi artist from Calgary, Canada. I am a nerd at heart – my amigurumi designs are inspired by my passion for video games and comic books.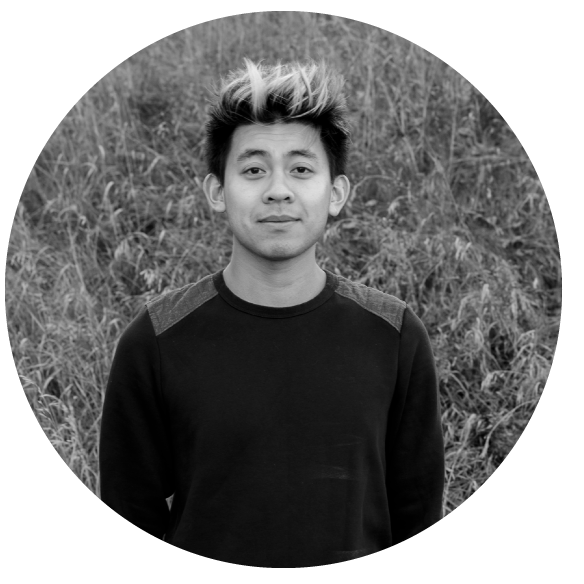 Welcome to Part 2 of my Pumpkin Diving Cat pattern! In Part 1 of this crochet along, we made the pumpkin and the inner base of the pumpkin that the cat pieces will be sewn onto. In this second part of the pattern, you will be crocheting all the cat pieces (body, paws,...
read more
Go to the blog for more posts and free amigurumi patterns!