Welcome to Sir Purl Grey!
Hello! My name is Phillip and I am an amigurumi artist from Calgary, Canada. I am a nerd at heart – my amigurumi designs are inspired by my passion for video games and comic books.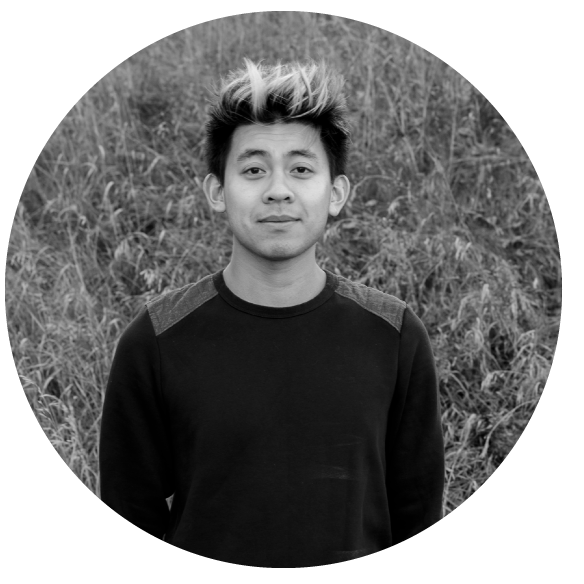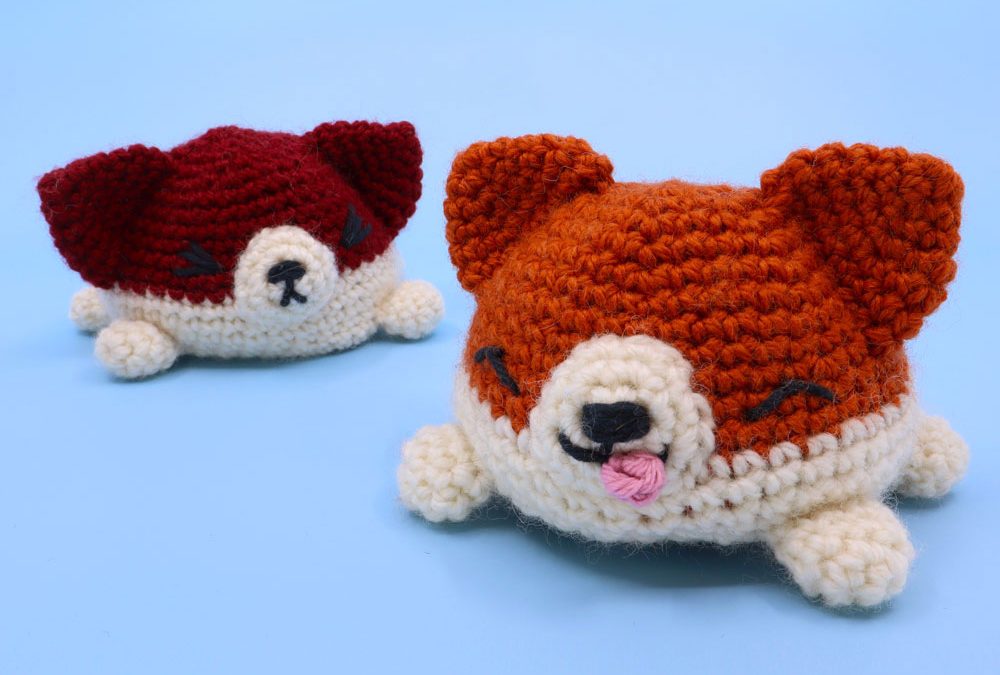 I am very excited to announce a new pattern that Louie of Club Crochet and I have collaborated on. I present to you, our Reversible Corgi amigurumi! (Corgis shown are made by Louie) This is an interactive amigurumi that displays two different emotions. On one side,...
read more
Go to the blog for more posts and free amigurumi patterns!
My book
The Crochet Wildlife Guide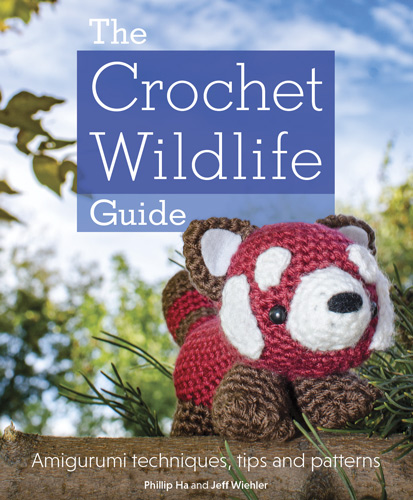 A complete illustrated guide to amigurumi wildlife. Features my designs for animals from around the world and amigurumi patterns for beginners to experts.