Welcome to Sir Purl Grey!
Hello! My name is Phillip and I am an amigurumi artist from Calgary, Canada. I am a nerd at heart – my amigurumi designs are inspired by my passion for video games and comic books.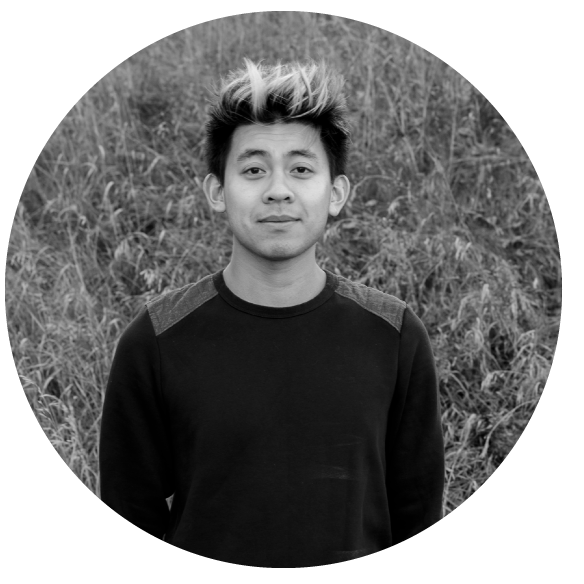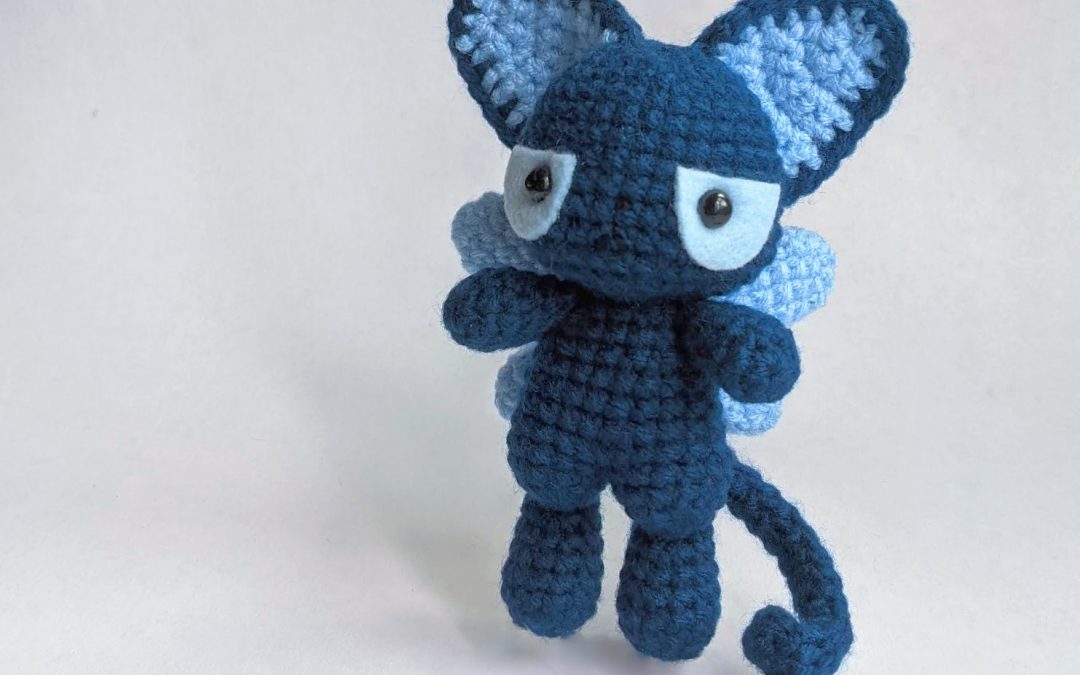 Last summer I released a pattern and video tutorial for my Kero amigurumi. This year, I wanted to revisit the pattern and create a Spinel Sun variant. For Spinel Sun, the pattern for the head, body, arms, and legs are exactly the same as Kero. The changes are the yarn...
read more
Go to the blog for more posts and free amigurumi patterns!