Welcome to Sir Purl Grey!
Hello! My name is Phillip and I am an amigurumi artist from Calgary, Canada. I am a nerd at heart – my amigurumi designs are inspired by my passion for video games and comic books.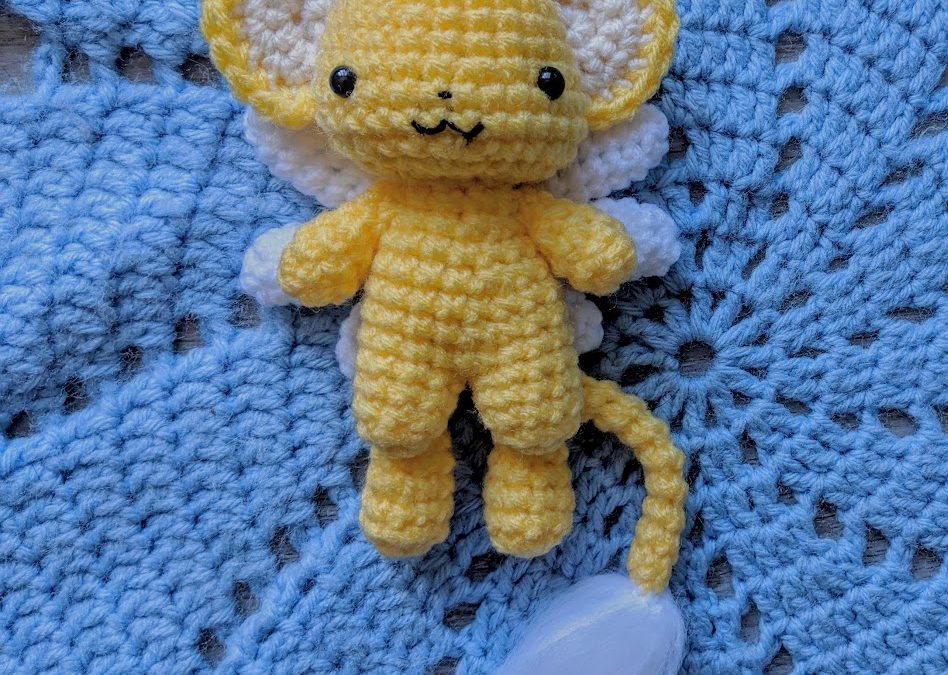 Kero is a character from the anime/manga Cardcaptor Sakura. It's a show that I remember fondly watching over a decade ago and I've binged the entire series all over again since its recent release on Netflix. I wrote a Kero a couple years back (available HERE) but I've...
read more
Go to the blog for more posts and free amigurumi patterns!