Welcome to Sir Purl Grey!
Hello! My name is Phillip and I am an amigurumi artist from Calgary, Canada. I am a nerd at heart – my amigurumi designs are inspired by my passion for video games and comic books.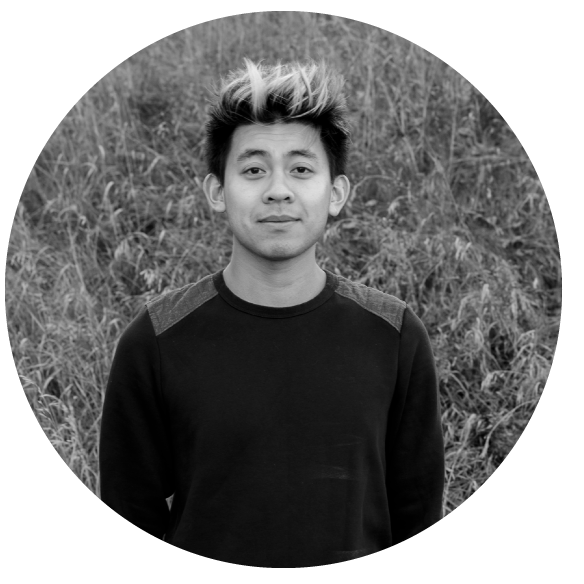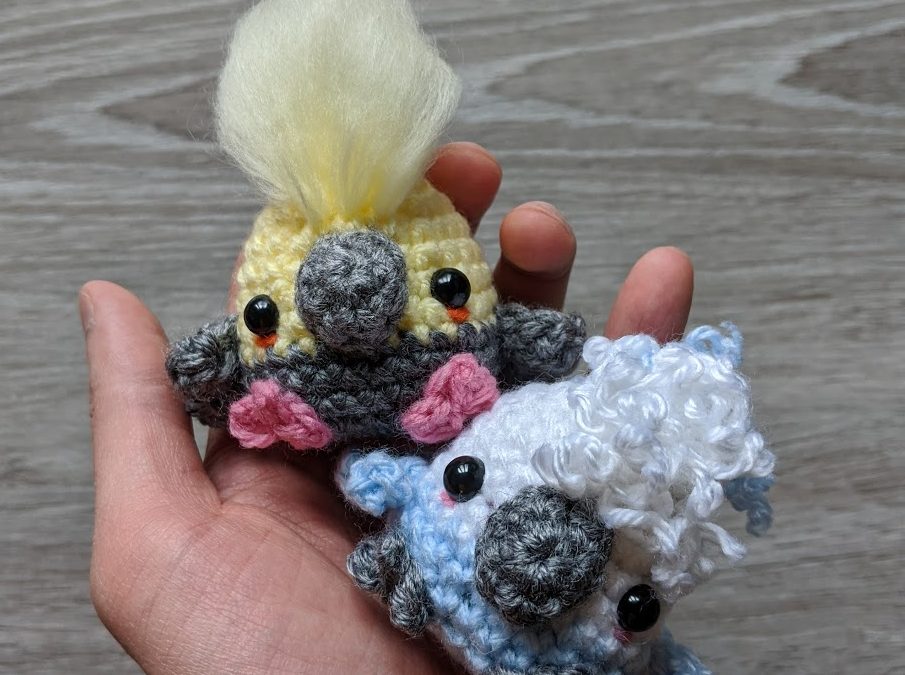 MATERIALS size 8 (4.0 mm) crochet hook (for the body, beak, feet, wings) size 1 (2.25 mm) crochet hook (for attaching the crest) Yarns – yellow (Y), grey (G), orange (O), pink (P) polyester fibrefill 8.0 mm safety eyes pet brush ABBREVIATIONS ch = chain st = stitch sc...
read more
Go to the blog for more posts and free amigurumi patterns!
My book
The Crochet Wildlife Guide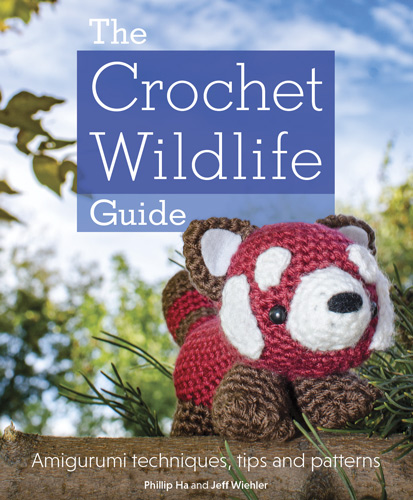 A complete illustrated guide to amigurumi wildlife. Features my designs for animals from around the world and amigurumi patterns for beginners to experts.