Welcome to Sir Purl Grey!
Hello! My name is Phillip and I am an amigurumi artist from Calgary, Canada. I am a nerd at heart – my amigurumi designs are inspired by my passion for video games and comic books.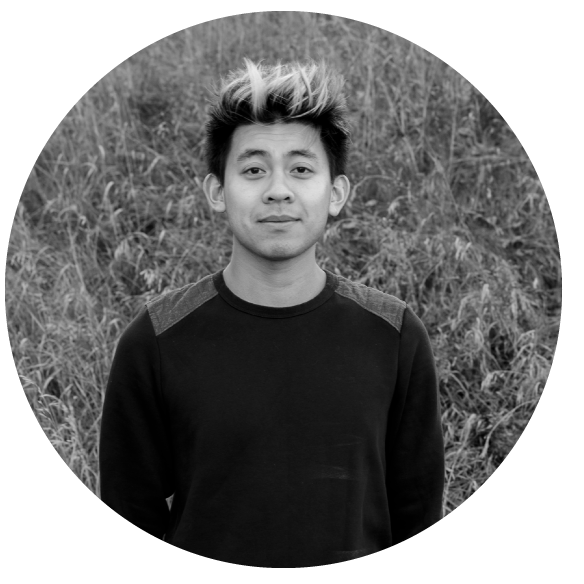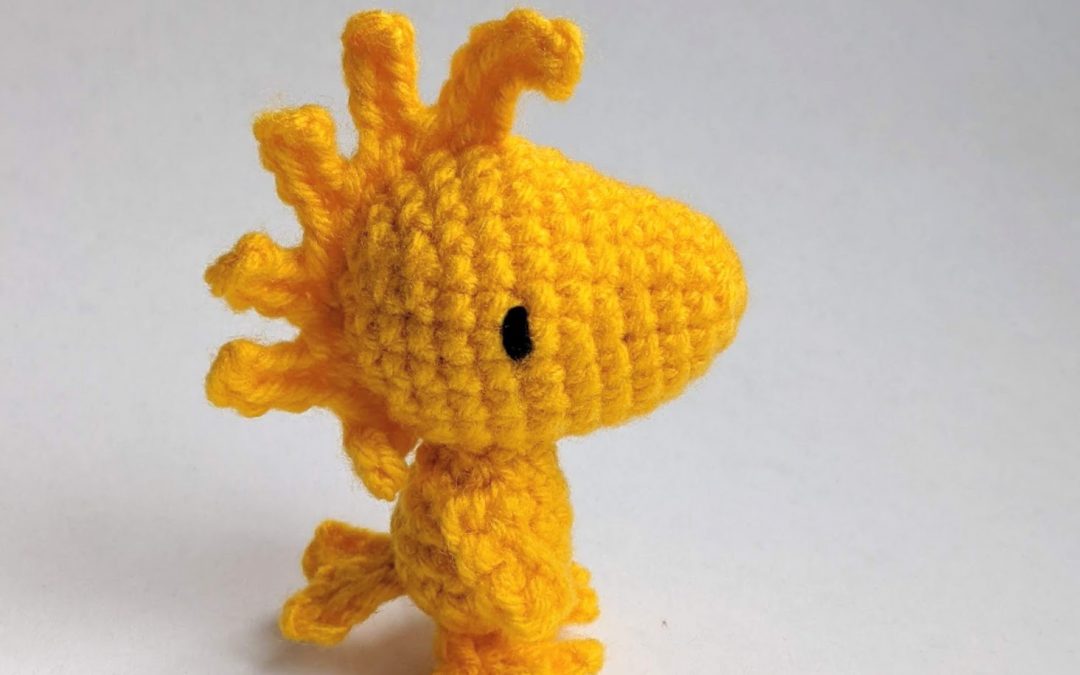 Woodstock is one part of a duo of one of the most iconic characters in comic strip history. He is Snoopy's best friend and is characterized by his poor flying skills, fluttering about clumsily. Woodstock speaks in a series of chicken-scratch marks in speech bubbles,...
read more
Go to the blog for more posts and free amigurumi patterns!
My book
The Crochet Wildlife Guide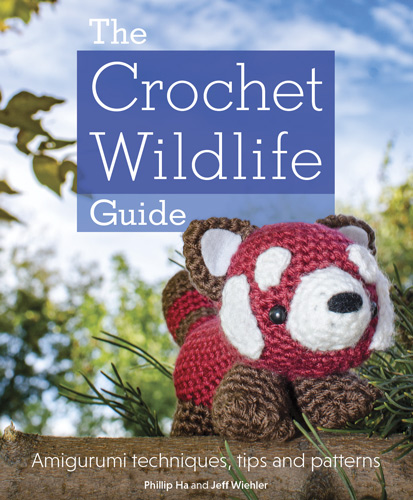 A complete illustrated guide to amigurumi wildlife. Features my designs for animals from around the world and amigurumi patterns for beginners to experts.