Free amigurumi patterns
Create your own amigurumi creature with these free crochet patterns! If you have any questions about the amigurumi patterns, leave a comment or send me a message!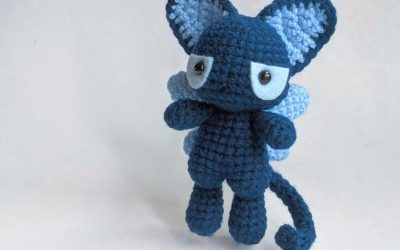 Last summer I released a pattern and video tutorial for my Kero amigurumi. This year, I wanted to revisit the pattern and create a Spinel Sun variant. For Spinel Sun, the pattern for the head, body, arms, and legs are exactly the same as Kero. The changes are the yarn...