Free amigurumi patterns
Create your own amigurumi creature with these free crochet patterns! If you have any questions about the amigurumi patterns, leave a comment or send me a message!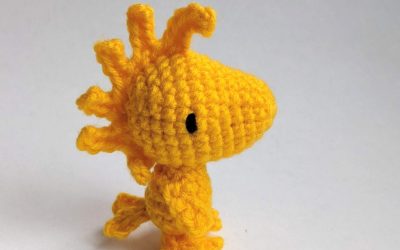 Woodstock is one part of a duo of one of the most iconic characters in comic strip history. He is Snoopy's best friend and is characterized by his poor flying skills, fluttering about clumsily. Woodstock speaks in a series of chicken-scratch marks in speech bubbles,...