I am very excited to announce a new pattern that Louie of Club Crochet and I have collaborated on. I present to you, our Reversible Corgi amigurumi!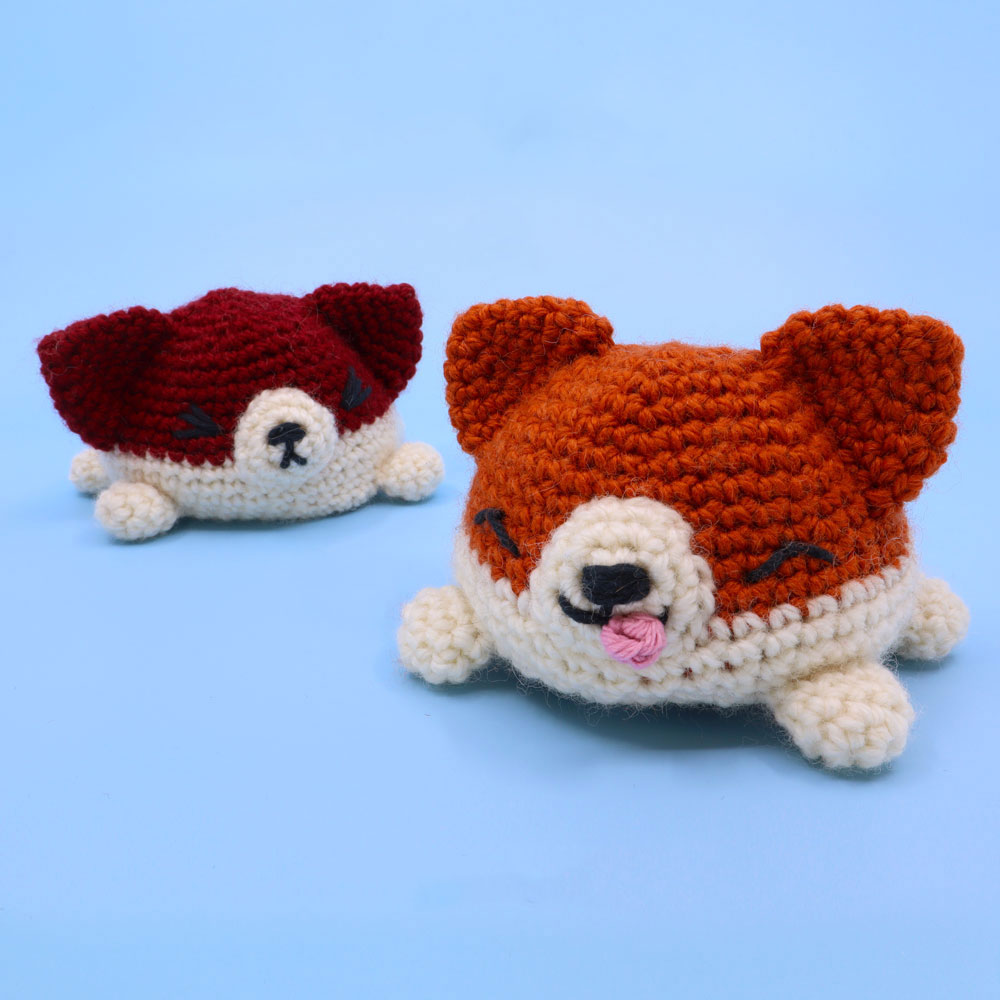 (Corgis shown are made by Louie)
This is an interactive amigurumi that displays two different emotions. On one side, the corgi shows a slight grimace, and with quick flip, the corgi turns that frown upside down into a perkier mood. Of course you can make your corgi have any two emotions so let your imagination run wild!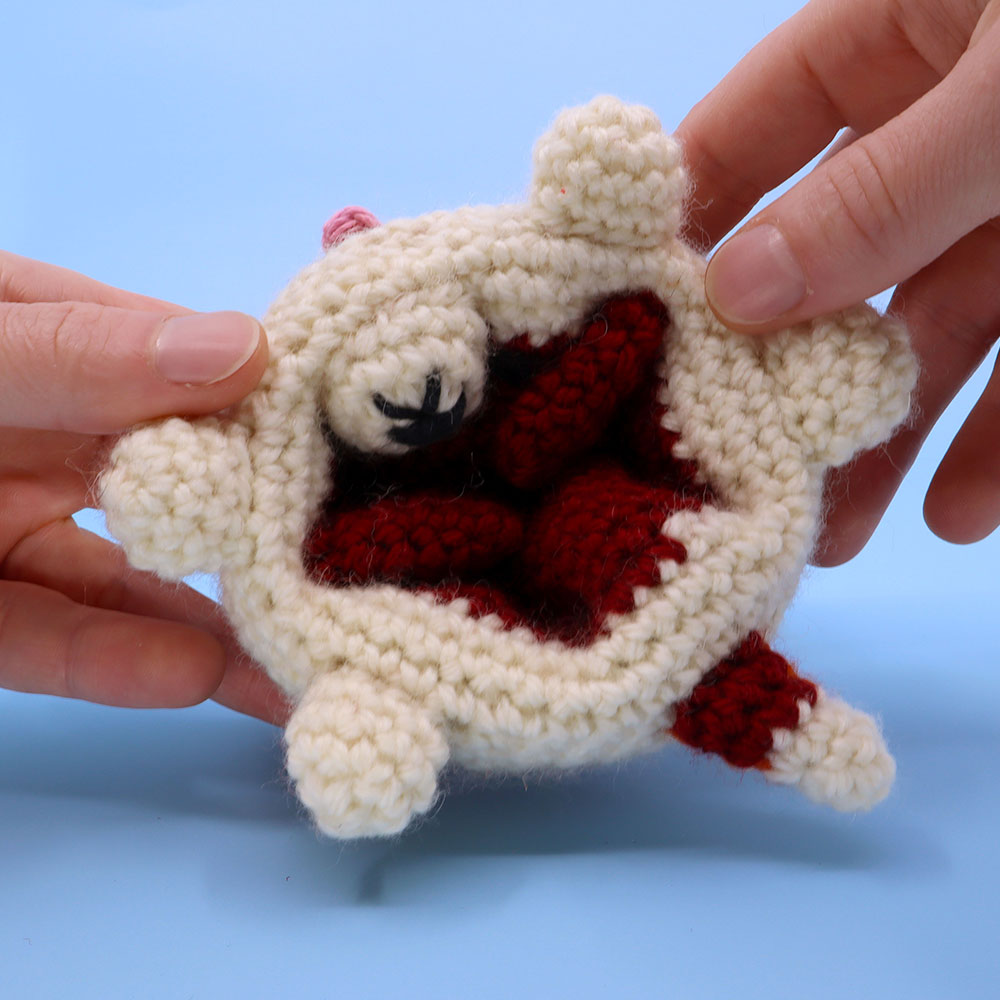 If you're itching to make your own reversible corgi, the pattern is available on http://www.clubcrochet.com/corgi.
Louie has created an amazing video tutorial to help you with the crocheting process, and can be found below via the Club Crochet YouTube channel.
You can also purchase a kit from Club Crochet that comes with the pattern and all of the materials that you need to make the reversible corgi amigurumi. If you use the coupon code SIRPURLGREY on checkout, you get 10% off the purchase of this kit!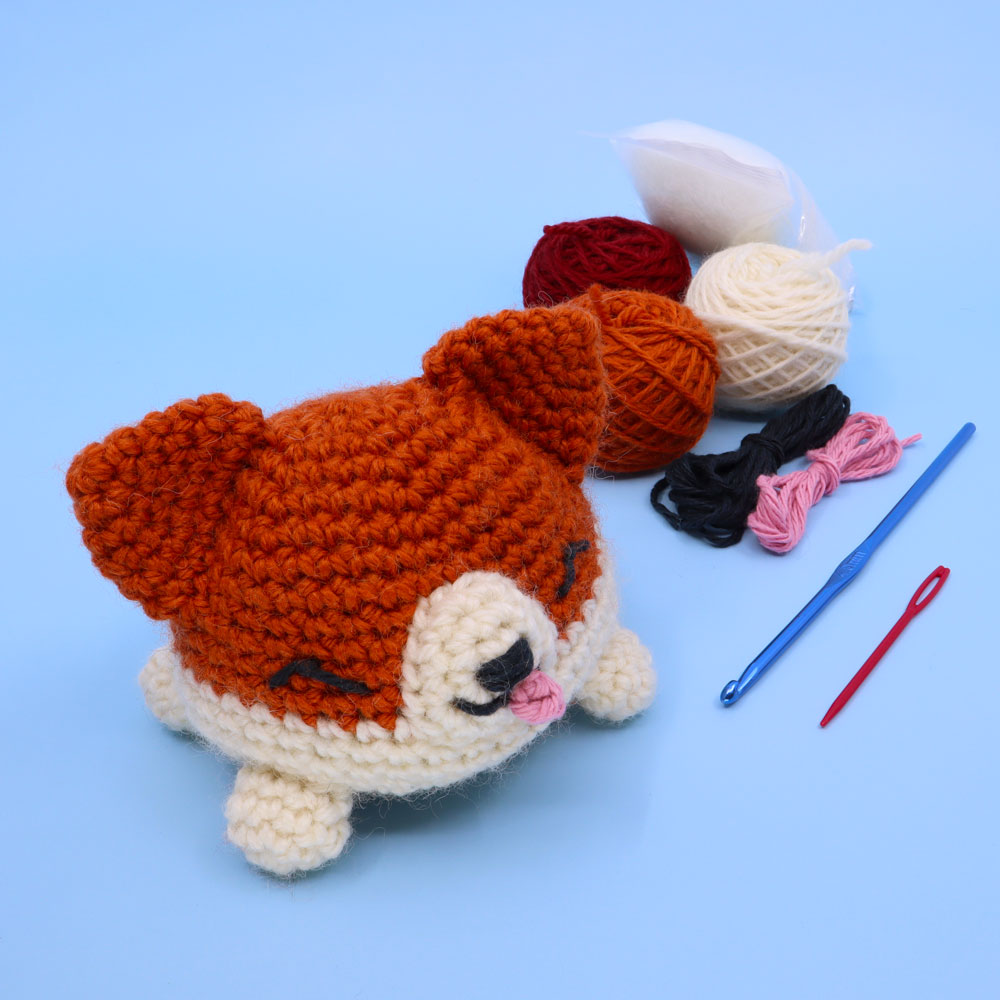 I designed this pattern so that you can use the base body and adapt it into any critter that you want With a slight change of yarn colour, and using felt eyes, you can make a fox like the one I made below.
You're not limited to mammals either. Louie decided to get amphibious and made this cool, little froggo.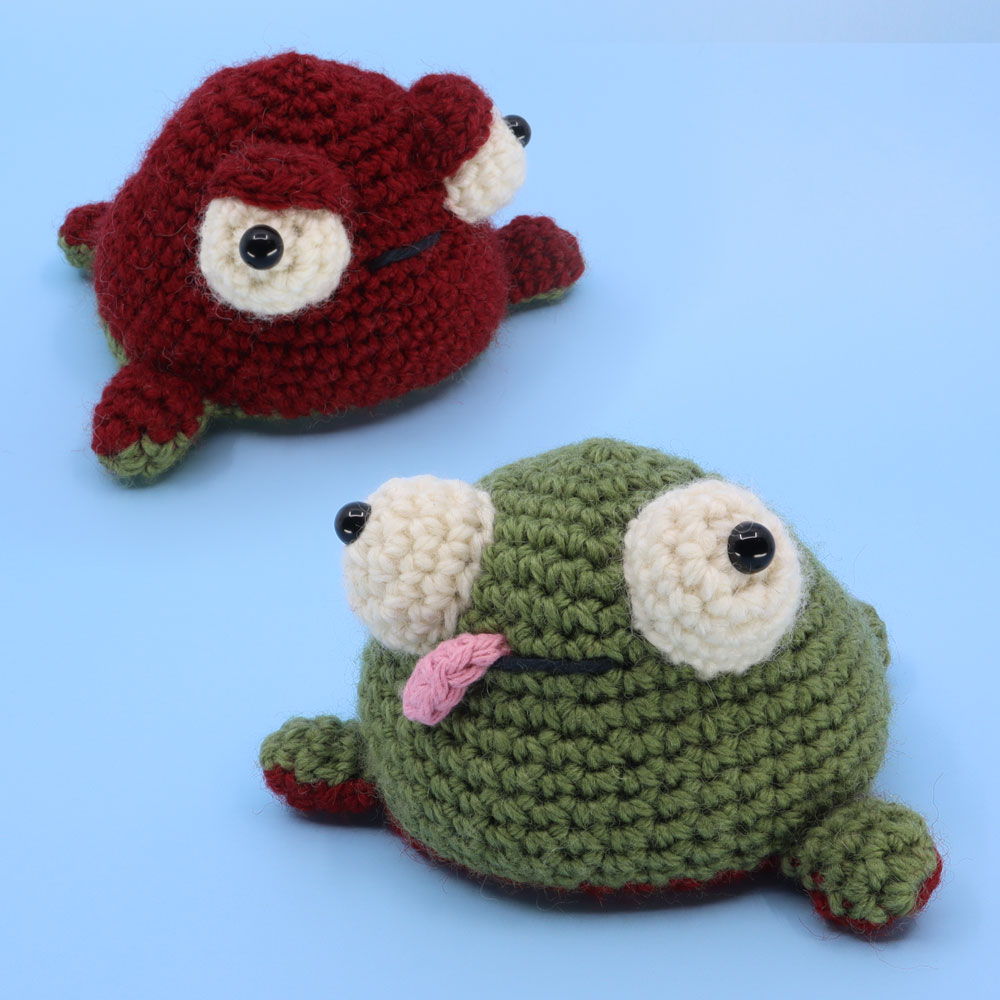 Both Louie and I hope that you have fun with this playful pattern and we can't wait to see what you make. Remember to tag me @sirpurlgrey and @clubcrochet on social media to share your creations!