Welcome to Sir Purl Grey!
Hello! My name is Phillip and I am an amigurumi artist from Calgary, Canada. I am a nerd at heart – my amigurumi designs are inspired by my passion for video games and comic books.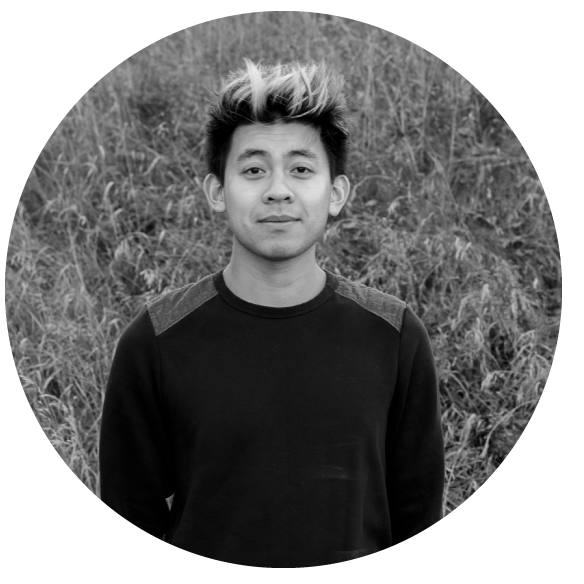 I love the shape of pugs. That little loaf body and itty bitty legs is just too much! I set out to develop a simple and quick pug amigurumi pattern that epitomizes that adorable loaf shape. But I soon realized that all animals are cuter in loaf form. By changing up...
read more
Go to the blog for more posts and free amigurumi patterns!