Welcome to Sir Purl Grey!
Hello! My name is Phillip and I am an amigurumi artist from Calgary, Canada. I am a nerd at heart – my amigurumi designs are inspired by my passion for video games and comic books.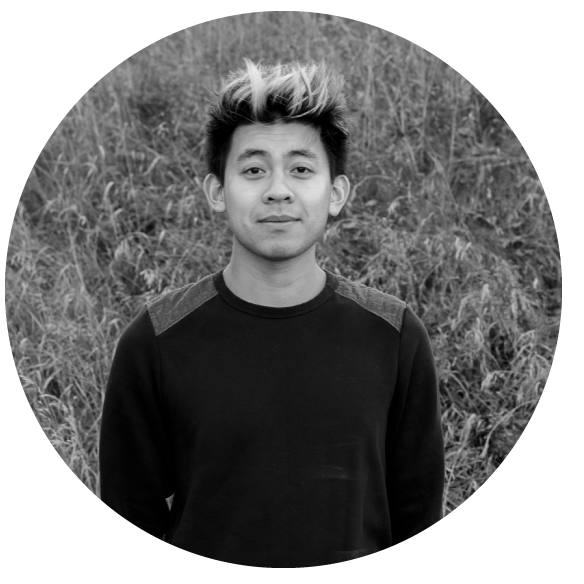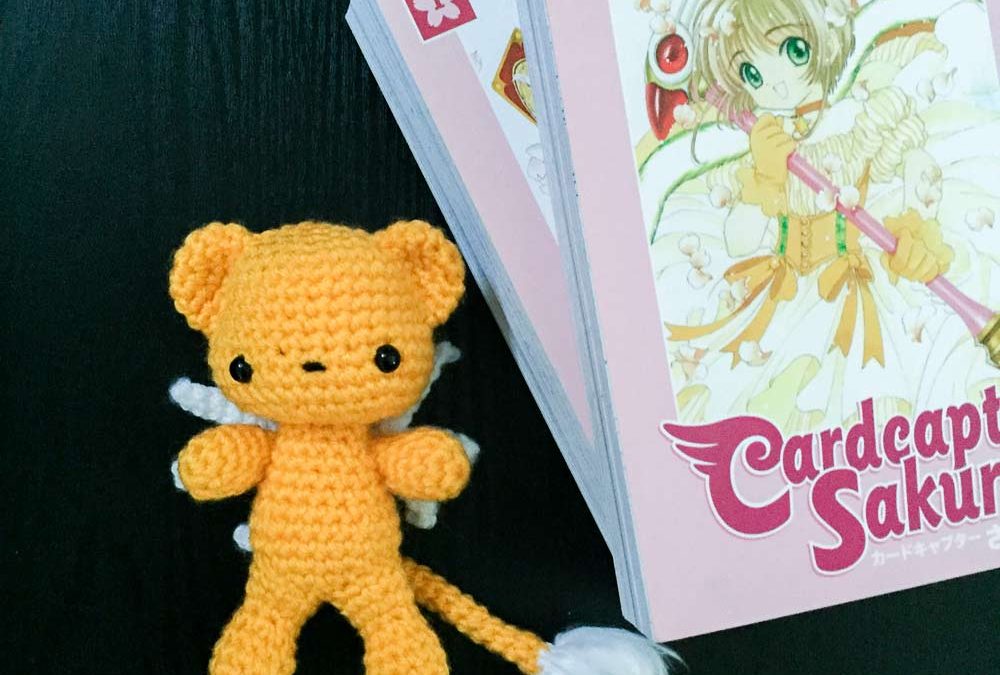 Kero from Cardcaptor Sakura is bossy and gluttonous but oh so adorable. Crochet your own little guardian of the Clow Cards in his false form. MATERIALS Yarns - Yellow (A), White (B), small amount of black for the nose 8 mm safety eyes polyester fibrefill size 7 (4.5...
read more
Go to the blog for more posts and free amigurumi patterns!