Welcome to Sir Purl Grey!
Hello! My name is Phillip and I am an amigurumi artist from Calgary, Canada. I am a nerd at heart – my amigurumi designs are inspired by my passion for video games and comic books.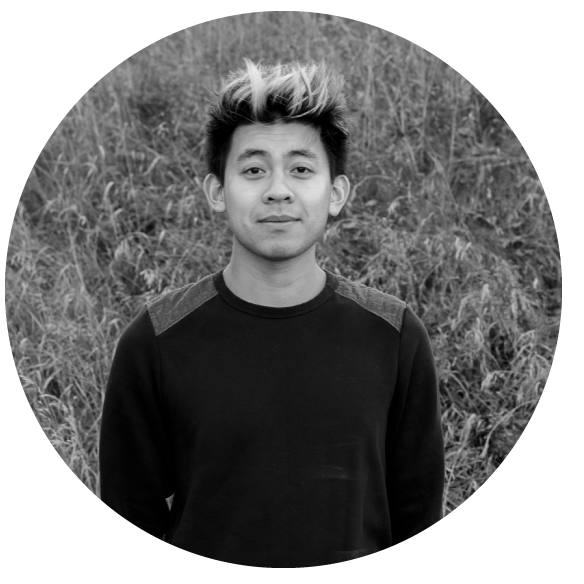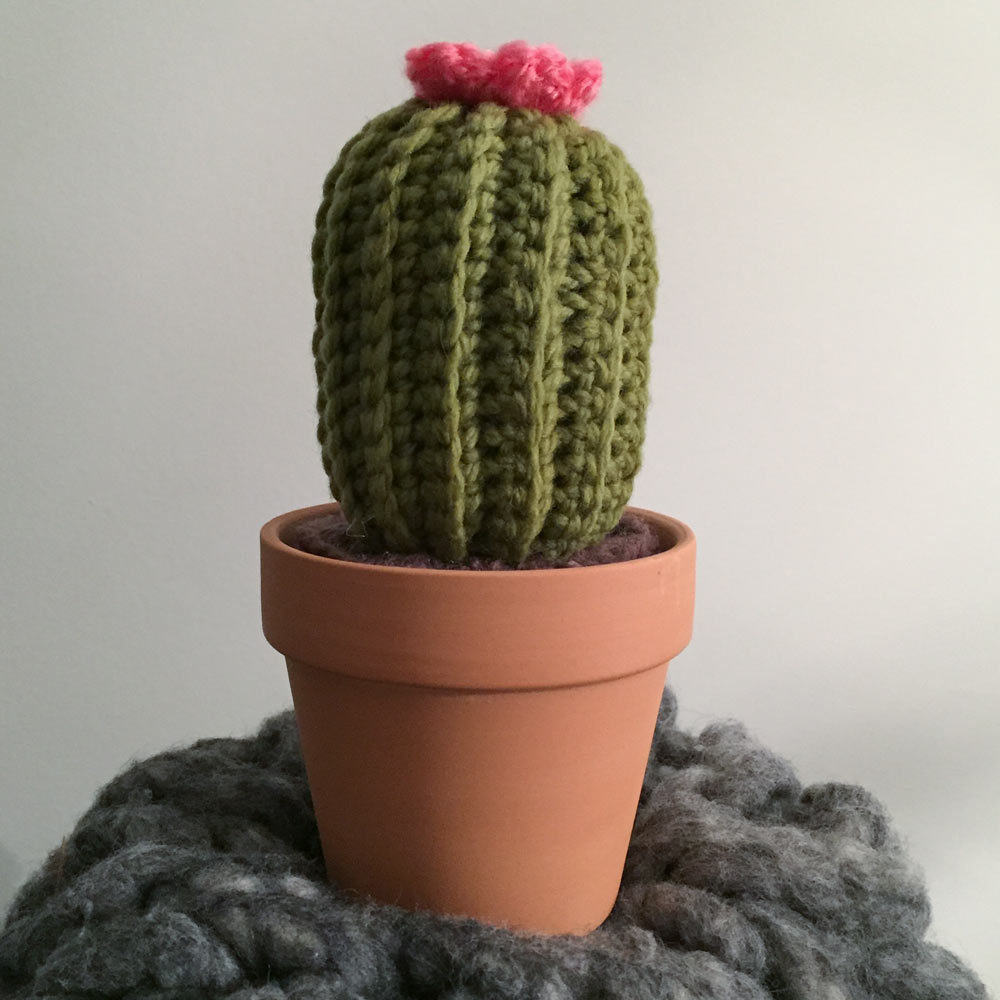 I try my darndest to keep my houseplants alive and well but I must admit, I'm not the best at remembering to water them. Imagine a plant that added much-needed greenery to your home, and requires no attention at all to keep it alive. That doesn't exist, of course, but...
read more
Go to the blog for more posts and free amigurumi patterns!