Welcome to Sir Purl Grey!
Hello! My name is Phillip and I am an amigurumi artist from Calgary, Canada. I am a nerd at heart – my amigurumi designs are inspired by my passion for video games and comic books.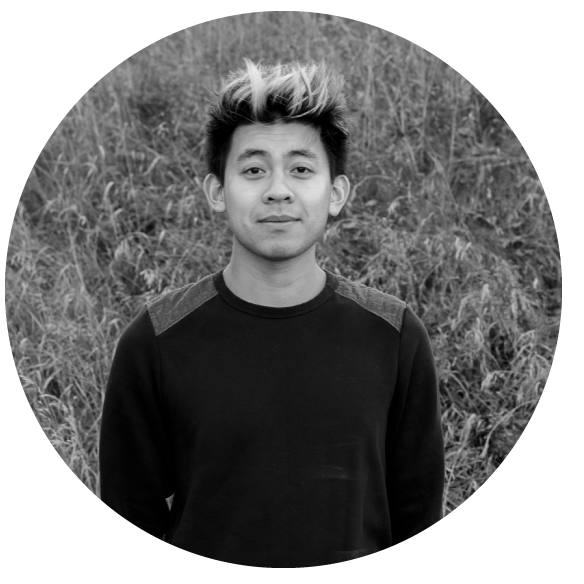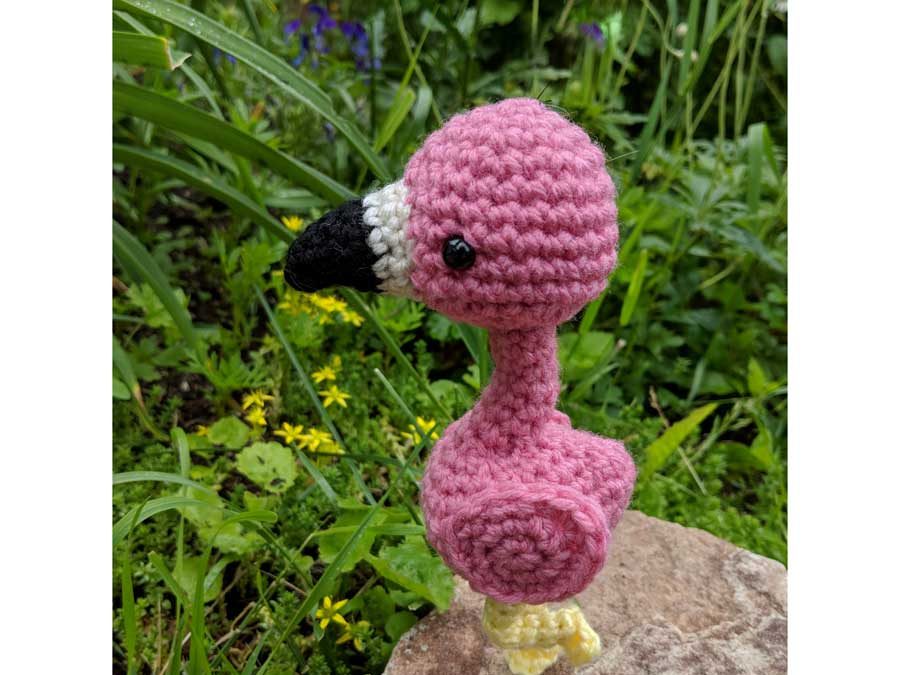 When I think of an animal mascot of the summer, I picture a flamingo. The image of that distinctive pink plumage and sassy bent leg just screams tropical elegance. This flamingo amigurumi pattern is fairly simple but there is a neat shaping trick that I used for the...
read more
Go to the blog for more posts and free amigurumi patterns!