Free amigurumi patterns
Create your own amigurumi creature with these free crochet patterns! If you have any questions about the amigurumi patterns, leave a comment or send me a message!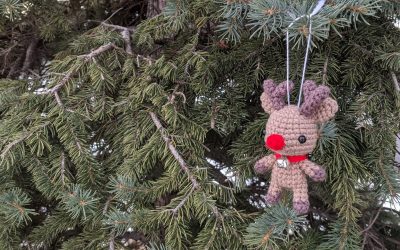 I get really anxious when I'm asked about what I want for Christmas. As I've gotten older, I don't feel like I want a lot of things anymore. If I need anything I'm able to purchase it myself. That's why I always appreciate gifts that someone has taken the time to make...