Free amigurumi patterns
Create your own amigurumi creature with these free crochet patterns! If you have any questions about the amigurumi patterns, leave a comment or send me a message!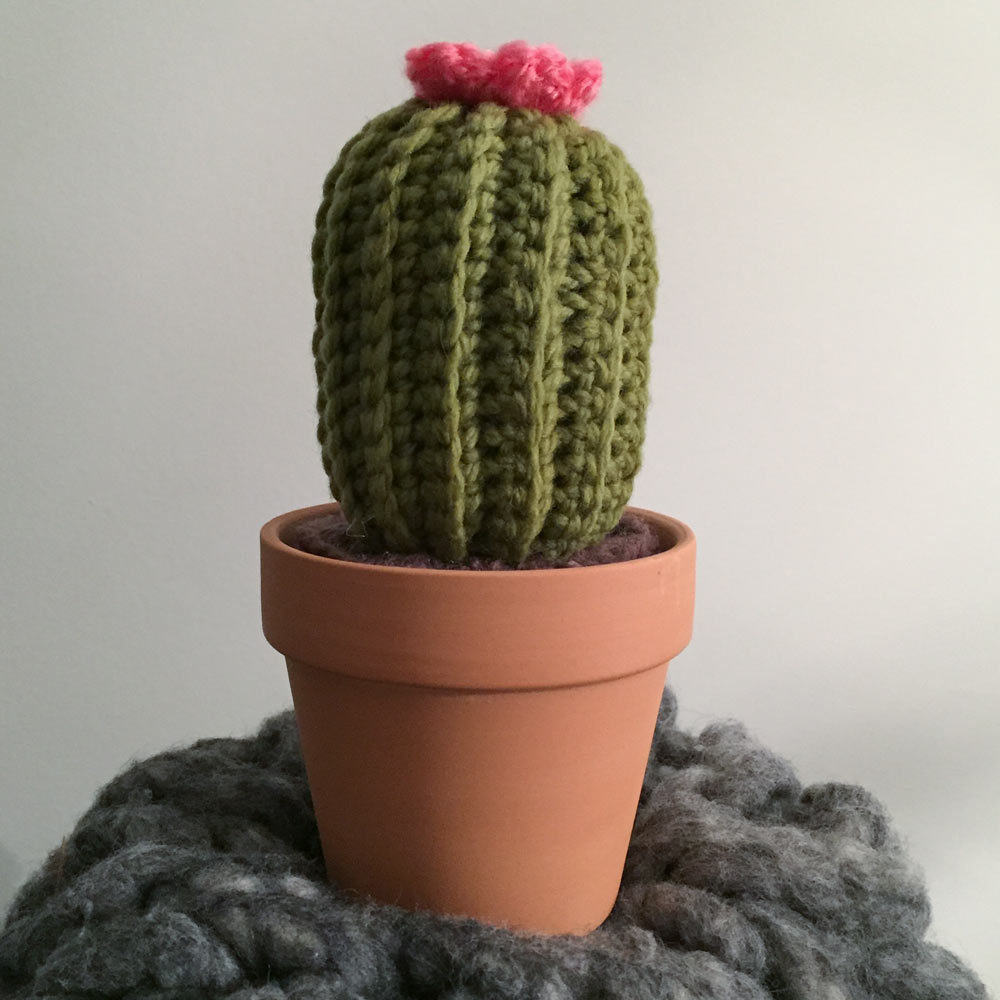 I try my darndest to keep my houseplants alive and well but I must admit, I'm not the best at remembering to water them. Imagine a plant that added much-needed greenery to your home, and requires no attention at all to keep it alive. That doesn't exist, of course, but...